Book a private movie screening with a theater buyout
Treat your clients to a sneak peek of the hot new movie before it hits theaters. Private movie pre-screenings are a great way to roll out the red carpet for a large group—without breaking the bank. They also provide opportunities to showcase your brand, present new products and increase attendance. That's why we're here to help you secure a full-theater buyout for any movie at any time. So grab your popcorn and request a private screening before they sell out! And in the meantime, read up on why movie pre-screenings make the perfect corporate event.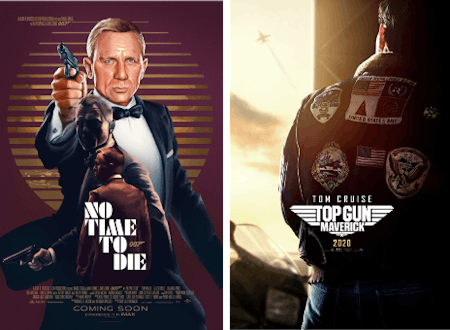 Bloodshot - 2/21/2020


Onward - 3/6/2020

Mulan - 3/27/2020


The New Mutants - 4/3/2020

No Time to Die - 4/8/2020


Black Widow - 5/1/2020

Fast 7 Furious - 5/22/2020


Wonder Woman 1984 - 6/6/2020

Soul - 6/19/2020

Top Gun: Maverick - 6/27/2020
Learn more about movie theater buyouts
Stand out with a private screening of the next blockbuster!
<0>comments on commit 3e3c0370>