Boost your corporate exposure
with Kapow
Looking to increase your exposure to corporate groups and gain additional revenue without extra effort or upfront spend? A Kapow partnership is an effortless solution that connects your spaces and services with Fortune 1000 bookers with big weekday budgets.

How it works
Build your event: Work alongside your Account Manager to pre-package unique events like margarita making, whiskey tasting, pizza tossing or in-store shopping events.
Set available dates: You have total control over your calendar, which ensures we only market your events on the days and times that you specify.
We sell your experiences: In addition to being featured on Kapow.com, our Account Managers and marketing teams showcase your venue and experiences to top bookers.
Get time back in your day: Because your experiences are pre-packaged, Kapow streamlines all communication and logistics before, during and after your event.

What you'll get
Free marketing: Kapow doesn't require any upfront spend or a subscription fee. We'll market your event to our customer base via social, email and search marketing for free.
Exposure to 40,000+ corporate bookers: Kapow will market your experience to our database of 40,000 event hosts.
Dedicated Account Manager: Harness creative concepts with the assistance of Kapow's corporate event experts.
Streamlined bookings: Fill your calendar with repeatable events that require minimal effort.

Companies booking on Kapow


Companies listing on Kapow

"Getting started with Kapow was so easy!"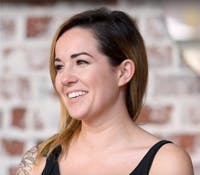 "The platform allows you to still own your brand's message....it's a lot of time and effort saved."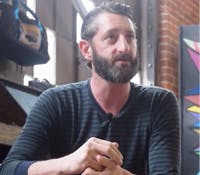 "It was Awesome. It was exactly what I wanted it to be."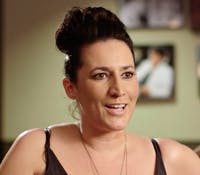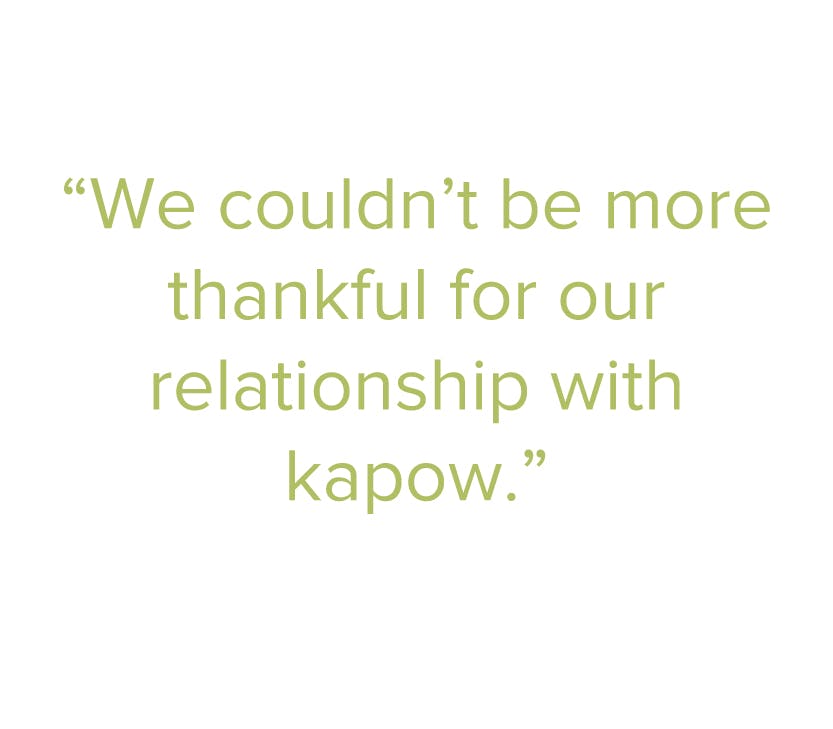 "There is very little that we have to do on our end once the event is booked, besides execute it."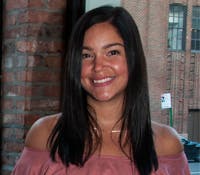 - Catherine Ilanos at Añejo